We are a consulting and software development company from Argentina. We combine technology and our knowledge of the business to give special value to our client's project. We offer a solution that goes beyond the product installation, providing the necessary skills to face the challenges for which the system was designed.
Systems development
We create systems which meet the needs of our clients.
Apps
We develop mobile applications on Android, iOS and Windows Phone platforms.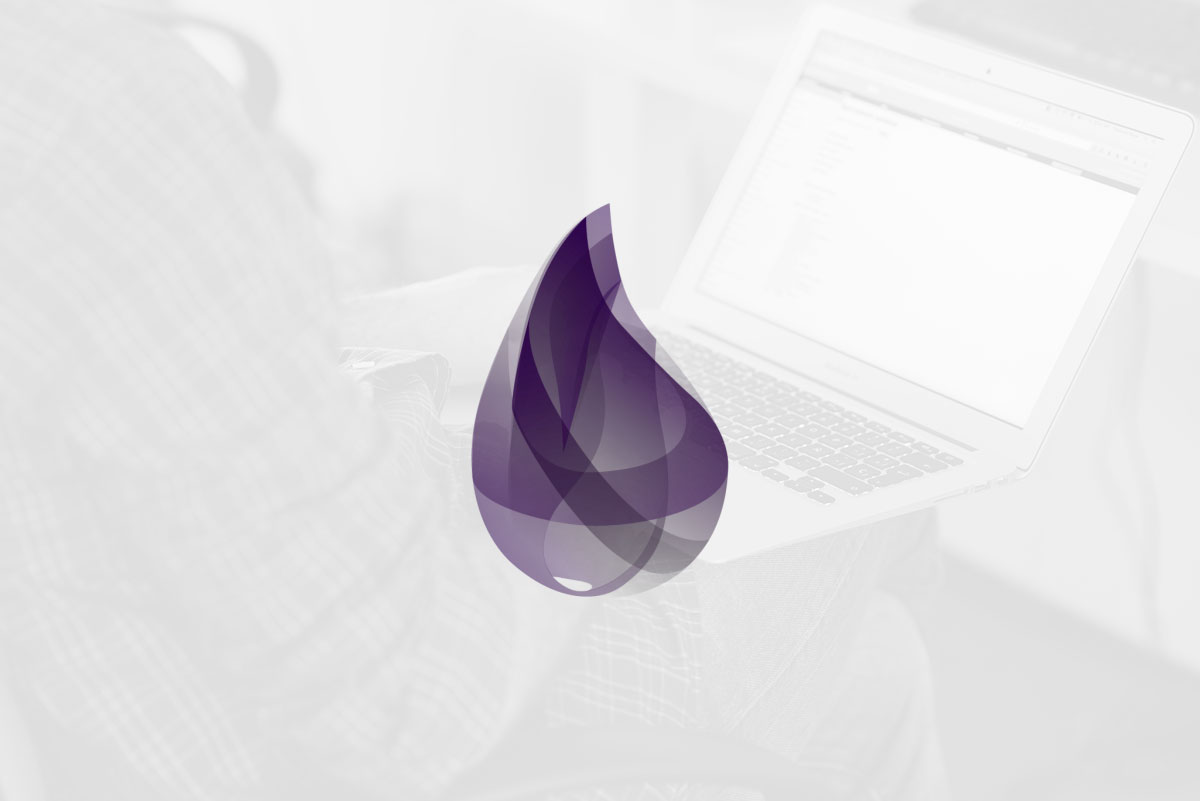 In this blog-post we want to share a recent experience we had with the Elixir dev community. The premise Many of our products are based on Elixir, a dynamical function language that runs on the BEAM Erlang machine. Since we have a lot of shared business logic in our...
read more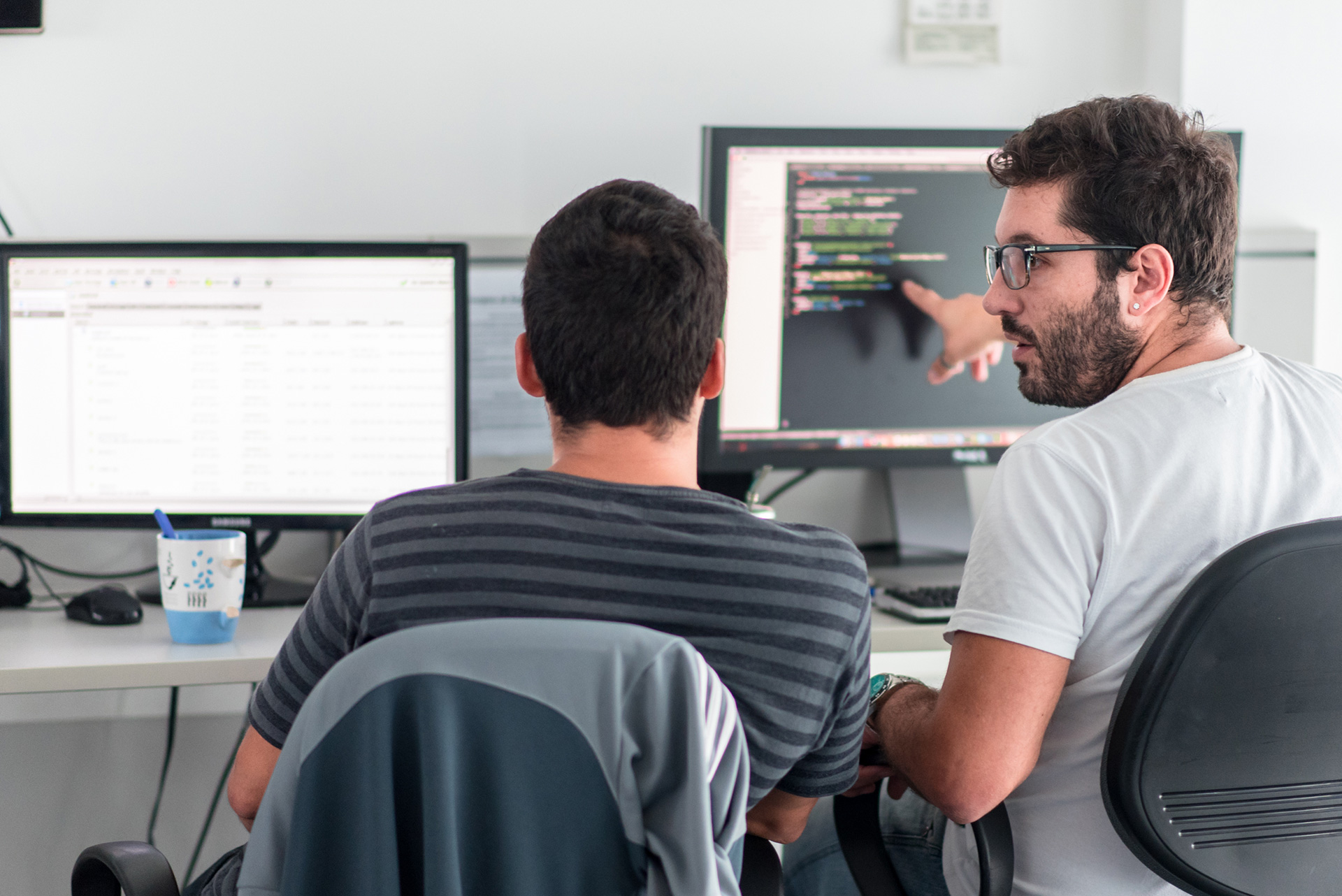 Surhive is an Argentinian-based consulting and software development company. We provide our customers with software solutions for different environments (web, mobile, custom made platforms) using the newest technologies available. In this series of blog-posts we want...
read more
Our workplace
Here we will show you what our office looks like.
Work with us
If you feel prepared to take any of the following positions, do not hesitate to send us your CV and the form you will find below.
Gorriti 182, 7th floor, Cube B Puerto Norte Rosario – Argentina